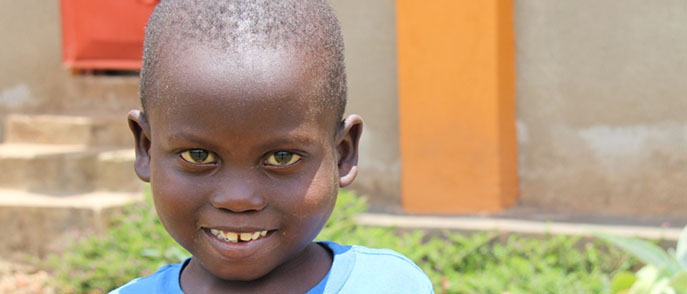 Bakka Kinship Project
Uganda
The Bakka Kinship Project is located in the Wakiso District in central Uganda. Looking at the Kinship Project now, it's difficult to think it was once a place covered by bushes. The green grass and surrounding hedges are nicely trimmed, and flowers bloom.
When walking around this Kinship Project, one of the things you'll notice is its garden and healthy banana plantation. Pastor David Kisakye, his wife Cathy, and the children living at Bakka couldn't be more proud and consider it a blessing! Will you join Pastor David and the Bakka family in rescuing and caring for more orphaned children?
Care and Outreach Initiatives at Bakka

As of this update, Pastor David, his wife Cathy, and their team have been able to develop the incredible Kinship Project programs marked above, but they need your help to keep them running at full capacity. This is your opportunity to involve yourself with a Kinship Project that not only offers a loving home to orphans and widows but also does extensive community outreach! Will you become a member of the Bakka Kinship Project by supporting it monthly and rescuing more children? Click here for more information.
Support Bakka
Rescue and care for orphans every month! 100% of your gift will support the initiatives of the Bakka Kinship Project.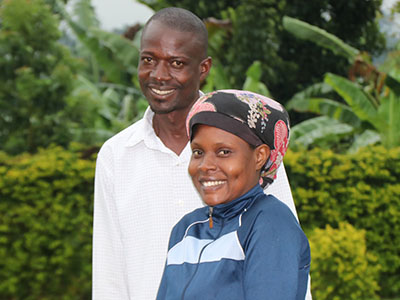 Pastor Geoffrey and his wife Zainabu