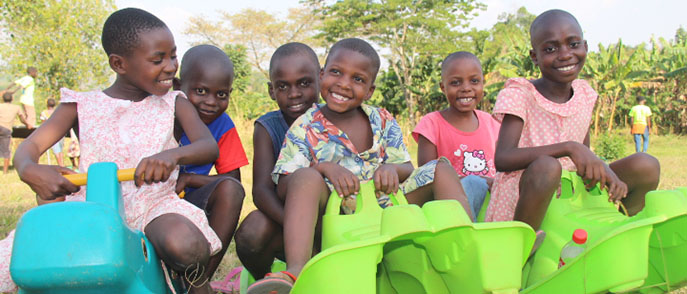 Cross Training Center
Uganda
Picture it: you're driving on a dusty dirt road up a hill surrounded by lush greenery. Just when you think you can't drive any higher, you begin to see the beautiful peak of the Cross Training Center. The CTC is located in Ssekanyonyi, an area about an hour outside the capital city of Kampala. This two-story building is home to a growing congregation and incredible resources open to the community that include a food-generating aquaponics system and a brick oven for entrepreneurial baking classes. There's even a playground for the kids! Will you join the CTC in helping a community struggling to make ends meet? Become a supporter today!
Care and Outreach Initiatives at the Cross Training Center

Pastor Richard wants to make sure those of you who contribute to the Cross Training Center know just how much of a difference you're making! Because of you, the Center has the resources to offer the programs marked above. None of this would be possible without you! Your gifts are feeding starving children and teaching women a trade they can use to make money and support their families. Come see for yourself! Anyone interested in going on a mission trip here? Just contact us for more information.
The Women of Worth Program gives women the opportunity to learn a trade in order to make money for their families. The women mostly learn to bake breads, cakes, cookies, and more while also discussing the Bible. They use their new talents to sell their baked goods and support their families. The program runs out of several Kinships, including the CTC.
Support the Cross Training Center
Rescue and care for orphans every month! 100% of your gift will support the initiatives of the Cross Training Center.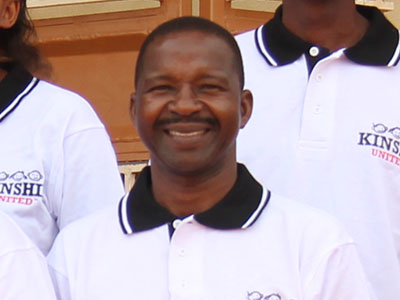 Pastor Richard