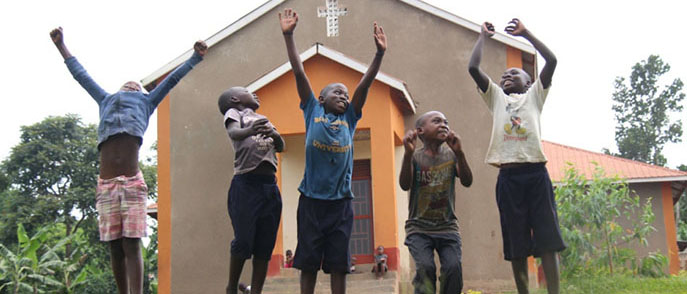 Jezza Kinship Project
Uganda
The Jezza Kinship Project is located in the Mityana District in Central Uganda. The Mityana District is an agricultural area, with the main crop for the area being tea. There are a few very successful tea plantations, but many of the farmers are on small underdeveloped farms. Unfortunately these farmers can barely make enough money to keep their farms going and feed their families.
The Jezza Kinship Project desires to reach out to the farmers in the community. The Kinship Project pastor was also a farmer, so he understands what his neighbors are going through and has a heart to help them succeed.
Care and Outreach Initiatives at Jezza

As of this update, Pastor David and his team have been able to get the Kinship Project programs marked above up and running because they have YOU on their side. You're changing the lives of so many people! You're giving starving children nutritious meals and teaching women a trade they can turn into a business to support their families. Interested in helping more people through Jezza? Click here for more information on becoming a monthly supporter!
Support Jezza
Rescue and care for orphans every month! 100% of your gift will support the initiatives of the Jezza Kinship Project.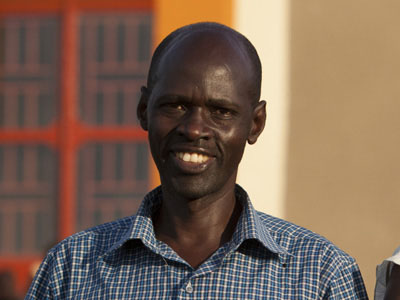 Pastor David Lusanganwa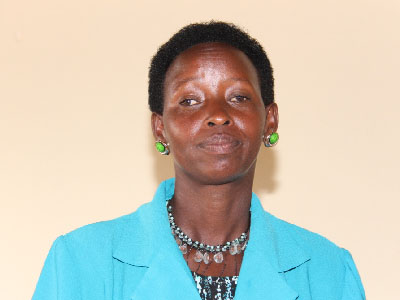 Pastor Mary Lusanganwa