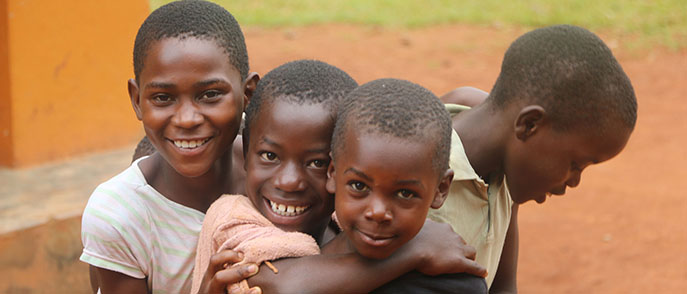 Kyengera Kinship Project
Uganda
The Kyengera Kinship Project is located in the Wakiso District, Uganda. It's just 9 kilometers southwest of Kampala, Uganda's capital city. The Wakiso District is becoming a more urbanized area of Uganda, and Kyengera is no exception. The town is growing and includes two universities for college students.
Built close to a Rwandan refugee camp, the Kyengera Kinship Project works to help displaced people find a place they can call home. The Kinship Project is home to orphaned children and widows in need, but it also serves the entire community through the church and projects like their garden, which provides food for their neighbors.
Care and Outreach Initiatives at Kyengera

As of this update, Pastor Mohammed and his team have been able to develop the incredible Kinship Project programs marked above, but they need your help to keep them running at full capacity. This is your opportunity to involve yourself with a Kinship Project that not only offers a loving home to orphans and widows but also does extensive community outreach! Will you become a member of the Kyengera Kinship Project and support it monthly? Click here for more information.
Support Kyengera
Rescue and care for orphans every month! 100% of your gift will support the initiatives of the Kyengera Kinship Project.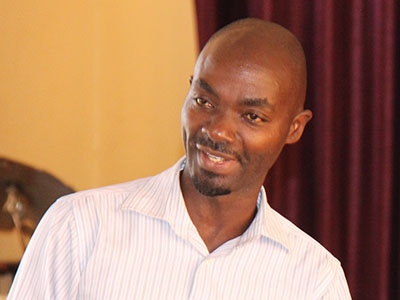 Pastor Mohammed