The magic of Christmas made its way around the world to the orphans who are so close to your hearts. Beautiful melodies of carols and worship music filled the halls while mouth-watering aromas of delicious meals filled the air. Smiles and laughter were contagious as Kinship families everywhere celebrated the birth of our Lord and Savior, Jesus Christ.
Please enjoy pictures from some of our international festivities!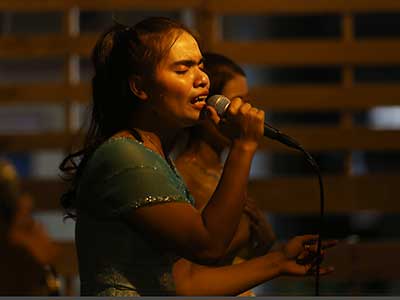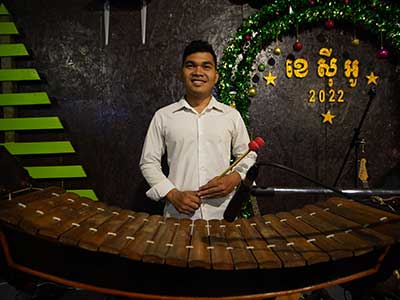 Cambodia (above): Christmas at the Chom Choa Kinship Project was one to remember. Youth and members of the church's congregation celebrated with prayer, music and singing, special meals, and more.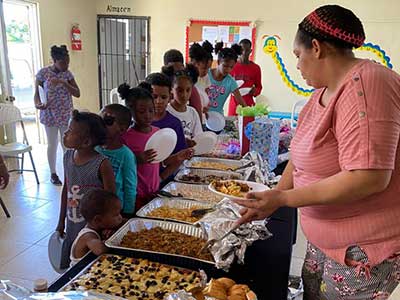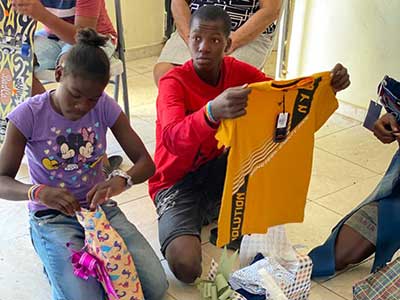 Dominican Republic (above): The Cayacoa Kinship Project celebrated with a feast for the ages. They cooked a meal that included lasagna, rice and beans, baked chicken, greens, macaroni salads, roast pork, and desserts.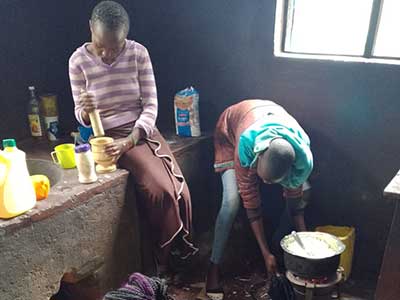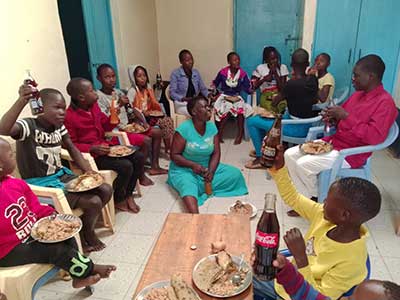 Kenya (above): Special meals also stood front and center in Kenya! Kinship Projects like Bosnia and Emmanuel made chapati, chicken, rice, and goat. The kids also had fun singing and playing games.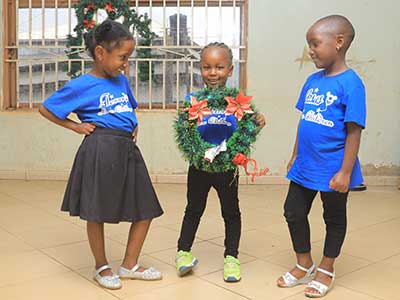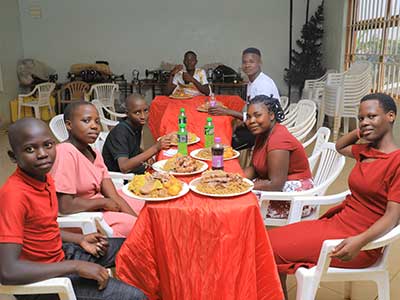 Uganda (above): The children at the Kireka Kinship Project had a blast decorating their home for Christmas! And their stomachs were over the moon with a delicious meal of roast meat, rice, matooke, potatoes, gravy, and all kinds of festive treats.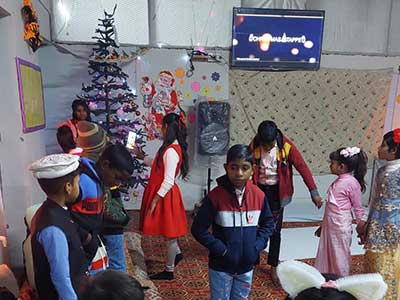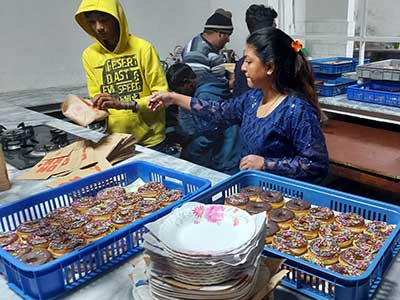 Pakistan (above): The Lahore Kinship Project made the holiday special with fun decorations, a tasty meal, and delicious donuts for dessert.
Thank you for making it all possible! Because of you, Christmas magic didn't skip over "the least of these," and every child felt loved. You were the answer to our prayers. God bless you in this New Year.