One of the Simplest Ways to Help an Orphan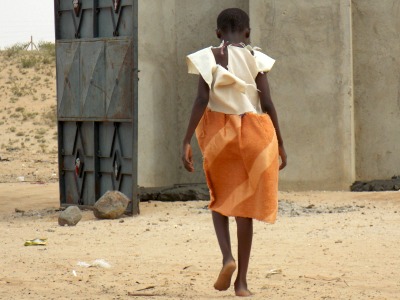 Sometimes the simplest things you can do will make the biggest difference. Giving a suffering orphan clothes that fit her is one of those things she'll remember forever.
When orphans show up at a Kinship Project's front door, they have nothing but the tattered and torn clothes on their backs. What better way to show an orphan she's loved at her new Kinship home than by giving her a clean outfit that's hers to keep.
For $25, you can buy an orphan a new set of clothes. For $100 you can surprise four children with new clothes. And for $500, you can clothe 20 Kinship Kids!
What do you say, will you help an orphan to feel comfortable and loved with clean clothes that fit her?