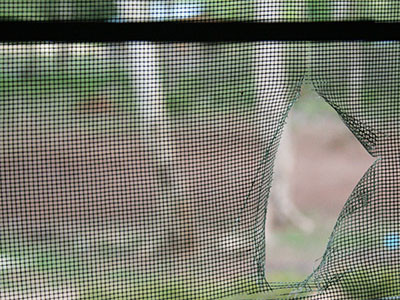 This summer was brutal for our Kinship Kids in Uganda, as dozens came down with malaria.
Malaria is a serious disease and can be deadly. Nearly half a million people died of malaria in 2017 alone. And children are some of the most at risk for complications.
But thankfully, malaria is both treatable and preventable. Our Kinship Kids were treated and made full recoveries, but we need your help to make sure no more kids get sick.
The easiest, most effective way to prevent malaria is to use treated mosquito nets and make sure windows have screens. Over time, screens and nets tear, and lose their effectiveness. It's time for some new ones in Uganda!
A mosquito net can cost as little as $3. For just $3, you can provide months of protection from malaria and other mosquito-borne illnesses. For $30, you can protect 10 kids!
100% of your donation will go towards mosquito abatement. Please consider donating today so more Kinship Kids don't get sick.