World Water Day is Sunday, March 22, 2020
Could you give a Kinship Project's kids and community members clean water?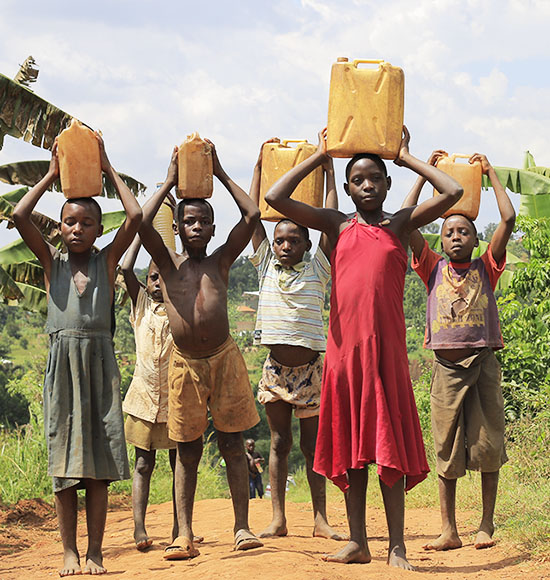 You can be there for a Kinship Project this World Water Day – whether you provide a clean water well, repair a well, or give a Kinship Project water filters.
You can protect kids from drinking muddy water that's teeming with bacteria. Your gift will mean they don't have to walk miles to the nearest dirty water source.
Make a one-time gift to Clean Water Solutions and help bring safe water to Kinship Projects around the world.
Help give Kinship Projects access to clean water every month when you sign up to make your gift monthly!
Donating isn't the only way to make a difference! Spread the word about World Water Day on Facebook!