Many orphaned boys and girls have survived sickness, dehydration, malnourishment, and heartbreak throughout their young lives. All these orphans pray for is to feel safe and cared for.
Every child deserves a warm meal, water that won't make them sick, a home to call their own, and to be surrounded by love. They deserve to know that Jesus loves them and to celebrate his birthday with the same happiness and comfort as any other child.
This year, will you support these essential needs for children around the world?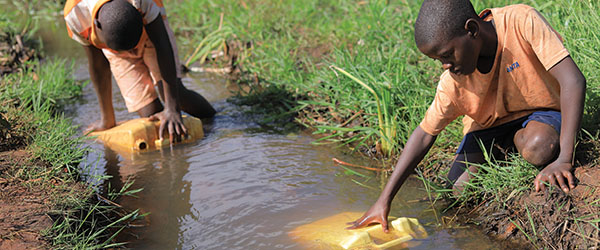 Clean water resources in remote communities do more than give thirsty people a place to drink. Water is also about sanitation, cooking, bathing, washing linens, and agriculture. Illnesses are reduced when hygiene and sanitation improve. Accessible water is a blessing that extends to the local community in addition to the orphans and widows in Kinship Projects.
A gift of any amount for Clean Water Solutions can provide wells, hand pumps, and filtration systems to Kinship Projects and their communities.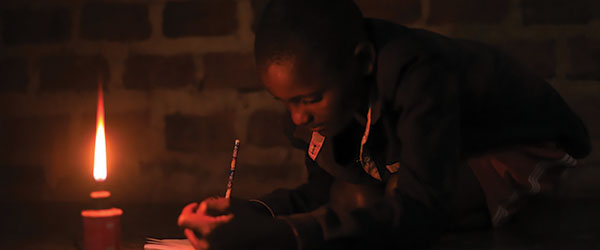 Solar energy is critical. Without it, Kinship Projects are left in the dark come nightfall. Kerosene lamps used at night can be dangerous fire hazards that cause indoor air pollution. But you can help make Kinship Projects safer and brighter.
A gift of $1,000 can provide and install solar-powered electricity for a whole Kinship Project.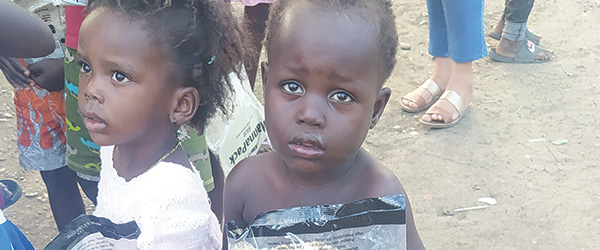 During a health crisis, refugee emergency, natural disaster, or any other type of emergency, Orphan Rescue Operations (ORO) personnel arrive to lift orphaned and abandoned children out of despair and into safety.
ORO are the first friendly faces a scared, hungry orphan sees. This Christmas, please help empower ORO in this unprecedented time of crisis.
By giving any amount to "Orphan Rescue Operations," you help keep Kinship United rolling so we can celebrate Christmas with even more rescued orphans next year.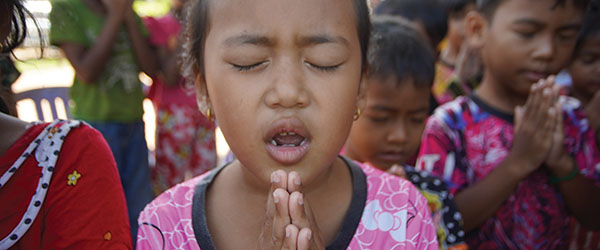 A gift card is the perfect gift for the person who's too hard to shop for. They can redeem a gift card for exactly what they need the most. A "Where Most Needed" gift is just like that!
By marking your gift "Where Most Needed," you can have an impact in the areas that need it most desperately. When emergencies happen, or a Kinship Project's needs outgrow our resources, we depend on unrestricted "Where Most Needed" funds to react.
A gift to "Where Most Needed" of any amount assures that constantly changing needs can always be met, and unforeseen situations can always be resolved.
100% of your gift goes to where you designate.
Click here to view all of the items on "An Orphan's Wish List."
"'For I was hungry and you gave me something to eat, I was thirsty and you gave me something to drink, I was a stranger and you invited me in, I needed clothes and you clothed me, I was sick and you looked after me…'" –Matthew 25:34-36
Once in a while we receive more contributions for a given area of need than can be wisely applied. When this happens, we apply those funds where they are most urgently needed.