James 1:27
Answer God's Call to Help Orphans and Widows in their Distress
Hunger, disease, war, and tragedy leave more than death and destruction in their wake – they leave heartbroken children parentless and homeless. And they leave desperate widows with no one to turn to and no hope.
That's why God calls us to take care of them.
Incredible supporters like you bring James 1:27 to life through our mission. They answer God's call to help orphans and widows in their distress by rebuilding loving families for them within the safe walls of a Kinship Project.  
What's a Kinship Project?  Watch our short video and continue reading to find out.
Our Unique and Outrageously Effective Model: Kinship Projects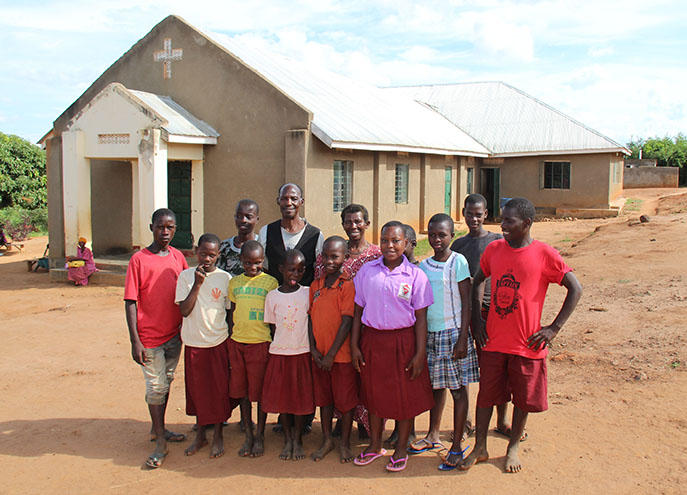 Kinship Projects are churches first, and also a home where orphans and widows live together in a safe family environment. The church's pastor and his family live there too, and widows act as loving caregivers who look after the orphans like their own children. Once at their new Kinship Project, the children receive daily meals, new clothes, a warm bed to sleep in, access to education, and more.
Your support helps Kinship Projects care for the women and children living under their roofs and reach out to their communities with food, water, and the hope of the Gospel. Over 40 Kinship Projects are caring for thousands of orphans and widows around the world.
So will you join together with other Christians to answer God's call and care for desperate orphans and widows in their distress?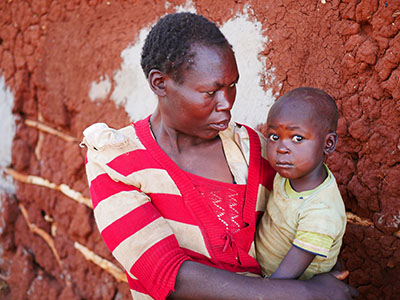 Check Out Some of Our Kinship Projects