Have you ever thought, "Will my gift change anything?" before donating to Kinship United?  We're here to tell you YES, a thousand times yes!
And to show you, we'd like to tell you about one incredible person who just changed EVERYTHING for the orphans and widows at the Amazing Grace Kinship in Kenya.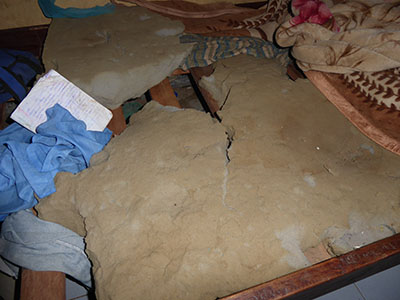 We shared Amazing Grace's desperate situation with you earlier in the year (read story here). They were relying on emergency funds to get by, and they struggled to deal with extensive wear and tear like dirty walls and torn mattresses. But one woman became their real life super hero and came to the rescue.
Her big heart and generous support breathed new life into Amazing Grace. Her contribution gave the building much needed renovations and electricity, gave the kids brand new mattresses and covered their school fees, and gave the Kinship a beautiful new kitchen and important well repairs! And that's just to name a few!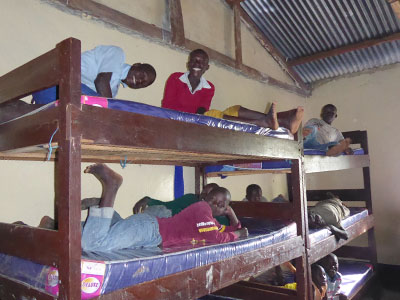 But most importantly, this special woman made Amazing Grace safer and more comfortable for the orphans and widows who live there. And they couldn't be more grateful!
We're so thankful for the kindness of this amazing donor and all of the wonderful people who care about these children and support them and pray for them regularly. Give yourself a pat on the back because you're the real heroes!
Many Kinships need similar renovations due to wear and tear. If you're interested in becoming a hero for a Kinship in need, email us at info@kinshipunited.org.