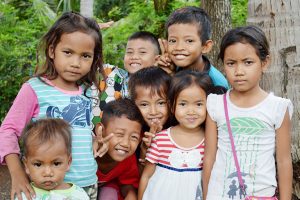 Silly question? Maybe not.
Have you ever really thought about where the children in Kinship Projects come from? Each one has a story of heartache and loss that set their life on an unimaginable course.
Whether they lost their parents to disease, often mosquito or water-borne illnesses, or to the effects of poverty, war and unrest, or were separated permanently from them while fleeing a war-torn village, their heartache is all their own.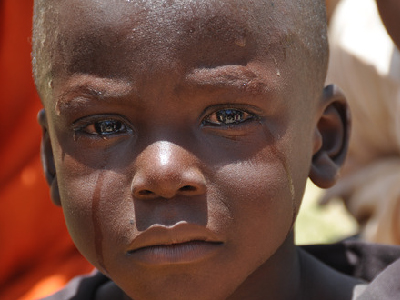 Landmines still claim thousands of lives in Cambodia. One minute a mother or father is working to bring home food for the family. And with one step, they're gone.
More people die in motor scooter accidents than you'd think, and the trafficking industry robs children of parents every day.
Malaria in Kenya has less mercy than AIDS with its swift work, leaving parents no time to plan for their children's care after they die.
Tuberculosis ravages small towns in southeastern India, children watching as their parents deteriorate before their very eyes. Natural disasters leave thousands of orphans in their wakes in Indonesia.
These kids come from hard places. They come from brokenness, abandonment, sorrow, and grief few can understand. They come from violence and hatred, from cruel disease.
But Kinship United takes kids who have no one to care for them and gives them a place where no one can hurt them.
There, they find a new story. They find hope for a future, healing for their hearts and bodies, and a family who loves and understands them.
Now that you know "where they come from", you may start to ponder, "well, where do I come from?" We all have different stories, but the bottom line is that we are tremendously blessed. Examining where you come from, and where these kids come from, don't you feel like asking, "how can I help?"
Here's how you can make a big, personal impact: help support a Kinship Project!
You can make a gift of any amount here. If you would like to get more involved with a home, give monthly, or learn how you can have your own orphan care ministry, email info@kinshipunited.org.